Leadership
Introducing central bank digital currencies into traditional economic and financial systems poses a host of unique challenges and uncertainties. However, as central banks, government entities and financial institutions face the looming imperative to achieve this objection for their stakeholders, uncertainties must be addressed and challenges met.
We know that disruptive change – particularly when economies are concerned – can only succeed within a collaborative, synergistic environment. We have created exactly this type of environment at Bitt, bringing together an all-star team of subject matter experts and though leaders in the areas of economic policy, regulation, governance, technology, security, operations and more.
However, all the knowledge and expertise in the world cannot substitute for real-world experience and demonstrated capabilities. Each of our accomplished leaders has a proven track record of success. Together, we work tirelessly to help our clients succeed.
Executive Team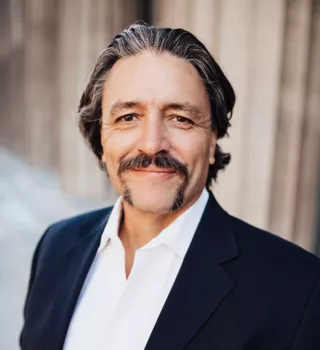 Chief Executive Officer
Brian Popelka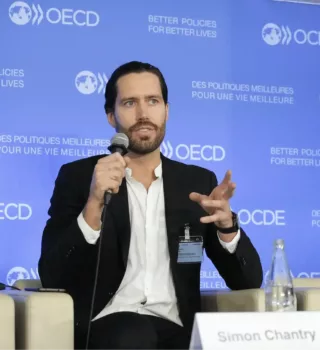 Co-Founder and Chief Information Officer
Simon Chantry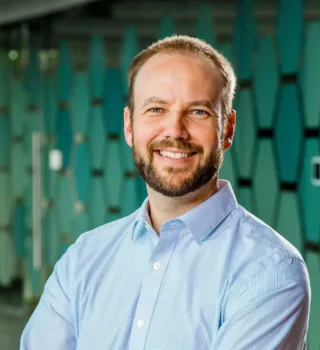 Chief Legal Officer
Stanton Huntington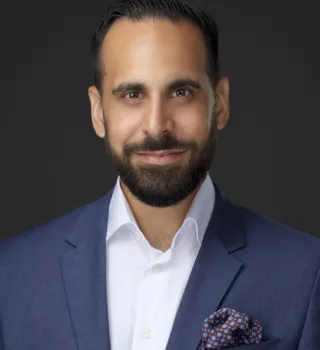 Chief Operating Officer
Imran Khan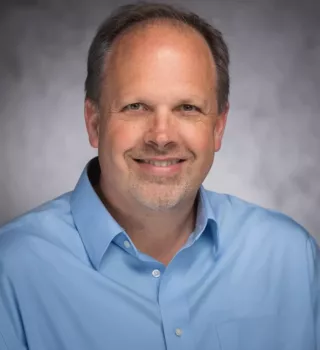 Chief Financial Officer
Zane Christensen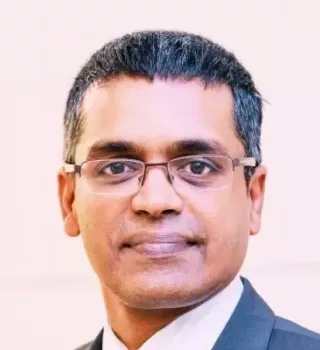 Chief Product Officer
Baker Nanduru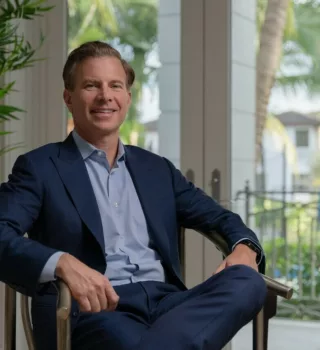 Chief Business Development Officer
Erik Bethel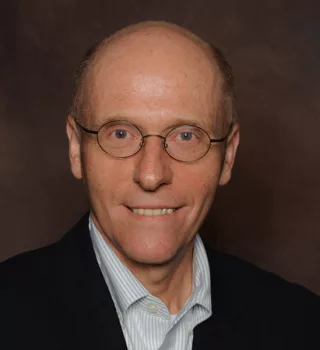 Chief Technology Officer
Greg Prokter
Board Members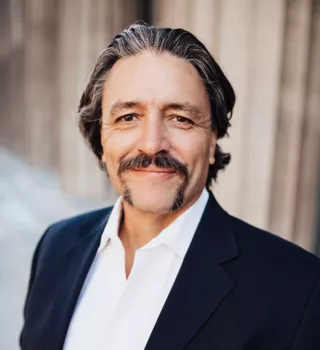 Chief Executive Officer
Brian Popelka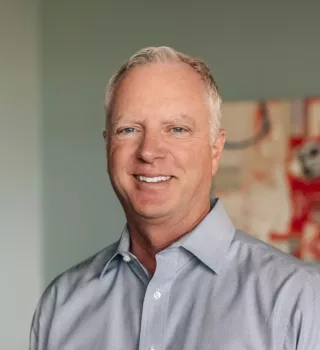 Chief Financial Officer, Pelion Venture Partners
Steve Glover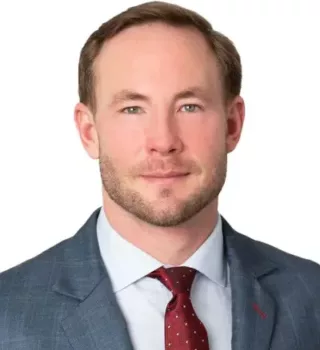 Chief Strategist, Kroll
Chris Campbell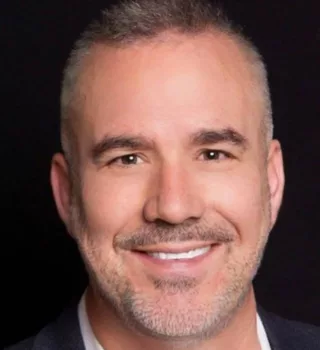 General Partner, Pelion Venture Partners
Matt Mosman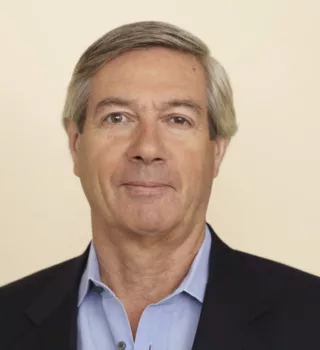 Advisory Board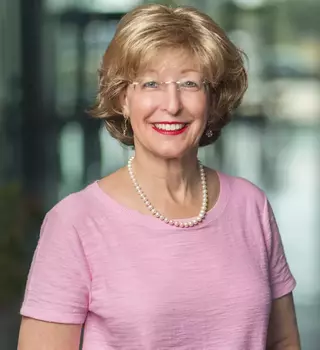 Bitt Advisor
Bonnie Glick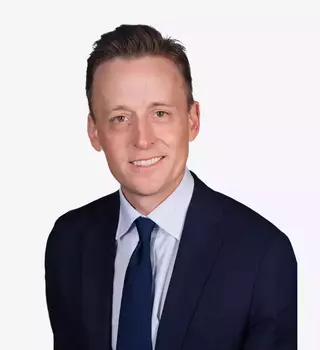 Bitt Advisor
Sean Cairncross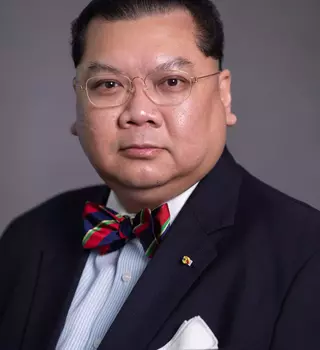 Bitt Advisor
Ambassador J. Peter Pham