Bitt offers advisory services for each stage of your digital currency journey.
Discover the breadth of our services
Bitt is the technology partner for the largest deployments of CBDC and stablecoins around the world.
CBDCs
---

World's largest CBDC deployment outside of China

World's first multinational cross-border CBDC.
Stablecoins
---

Deployed the stablecoin for the NBBL, the government-owned bank of Belize.

Conducted a stablecoin pilot for TASCOMBANK, one of Ukraine's oldest central banks.

Deployed and operated the first Barbados stablecoin.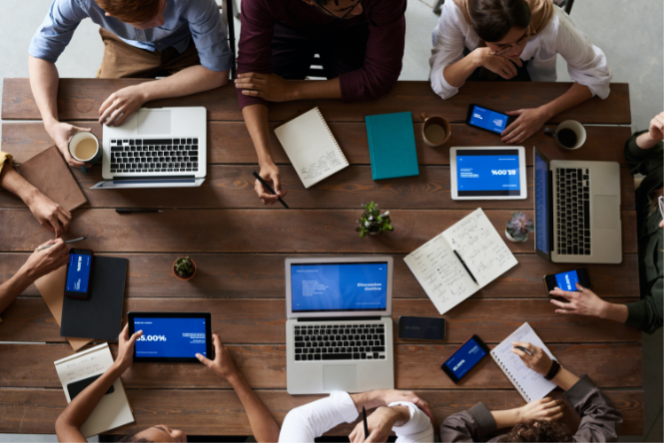 Ready to get started?
Our advisory services are meticulously designed to empower you in implementing a solution that is not just effective, but also transparent and profoundly inclusive, customized precisely to meet your unique requirements.