Our experts are leaders and innovators in their respective fields.
Our team will provide unwavering support, every step of the way.
Simon Chantry
Co-founder of Bitt and creator of the Digital Currency Management System (DCMS)
Distinguished member of the OECD's Blockchain Expert Policy Advisory Board (BEPAB), Krach Institute's Advisory Board, and a member of the ITU's Digital Currency Governance Consortium
10+ years experience in digital currencies and distributed ledger technology, actively contributing to the standardization of CBDCs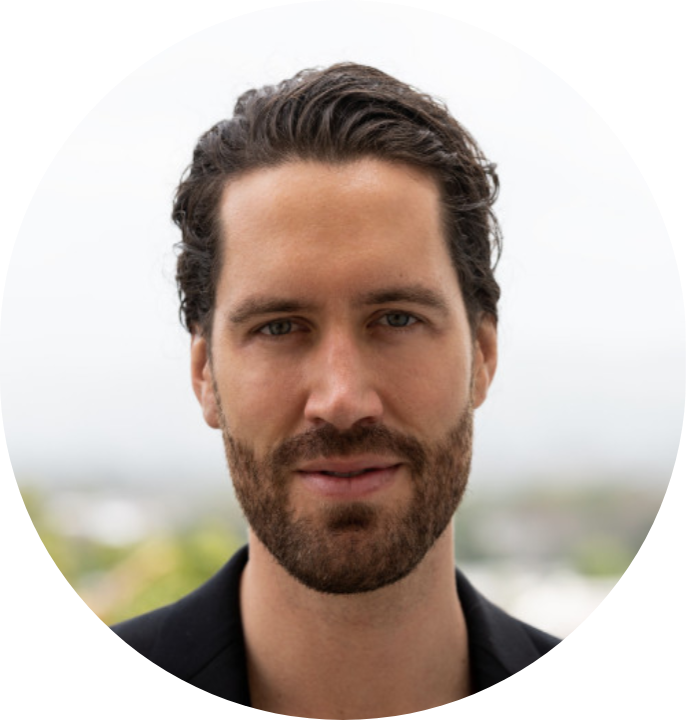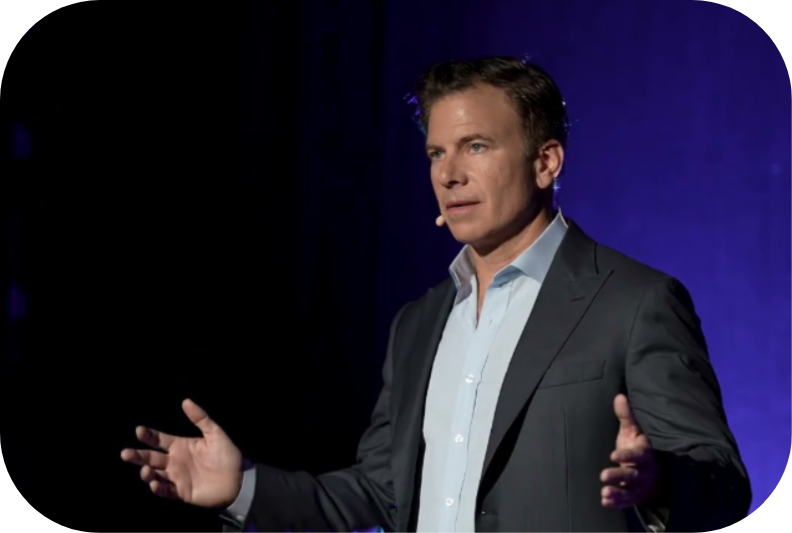 Erik Bethel
Executive director at the World Bank from 2018-2020, where he spearheaded blockchain integration with bank processes
Senior Fellow at the Center for Strategic and International Studies, a Distinguished Fellow at the Chamber of Digital Commerce, and a Committee Member at the US EXIM Bank
Investor in J.P. Morgan's private equity division and managing director at Franklin Templeton Investments
Imran Khan
Led the implementation of the eNaira for the Central Bank of Nigeria
Account executive for the Central Bank of Nigeria and Eastern Caribbean Central Bank
20 years of technology experience, spanning all aspects of information technology (IT advisory, project management, software development, and IT operations)
10 years in technology consulting at Deloitte, where he served as regional leader for Blockchain & Digital Asset advisory. He also served as chair of the Global CBDC Committee
Led multiple CBDC hackathons, including the 2022 G20 TechSprint, where Bitt and IDEMIA won first place in the "Financial Inclusion" category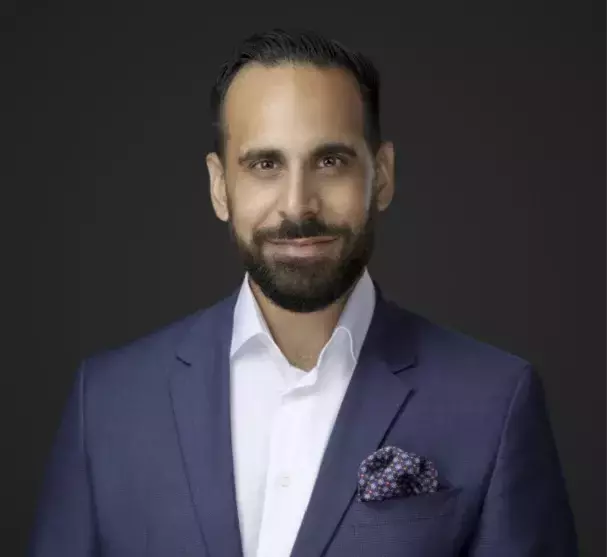 "Bitt's experience has shown that central bank motivations and approach to CBDCs are evolving, influenced by the changing economic environment, competing central bank priorities, and learnings from other CBDC deployments. We advocate the CBDC ecosystem, and especially the innovators in this space, to broaden services and products to meet central banks where they are in their journey today. We need to get creative and find ways to answer these open questions, to help our clients forward in their CBDC journey."
- Imran Khan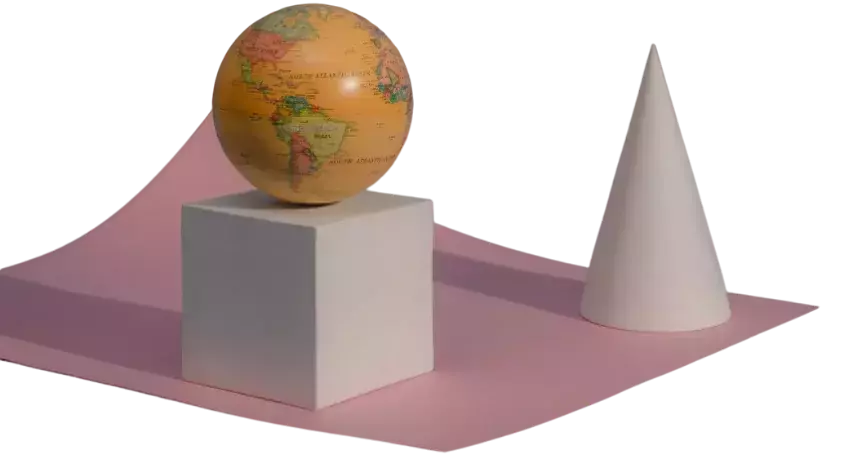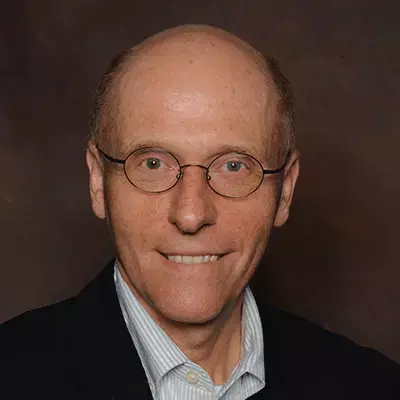 Greg Prokter
Over 20 years of chief technology officer experience
Spearheaded the Digital Payment Wallet Platform at PayPal, which is the most comprehensive eWallet on the market
Chief Enterprise Architect at Silicon Valley Bank, successfully leading their expansion from North America to European and Chinese markets in the early 2000s
Founding member of the Architecture Leadership Council
Baker Nanduru
Scaled technology businesses by billions of dollars at prominent companies like Symantec, Godaddy, and McAfee
Delivered award-winning software product experiences, which are used by millions of people today
Expert in the entire product lifecycle, from product strategy to marketing
Over 20 years of experience in the realms of cyber security, data protection, and compliance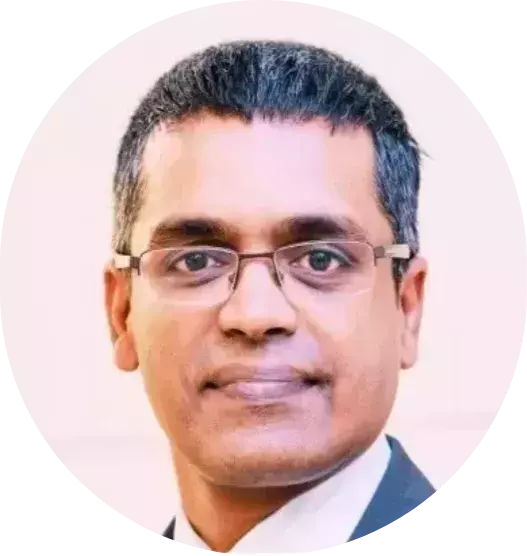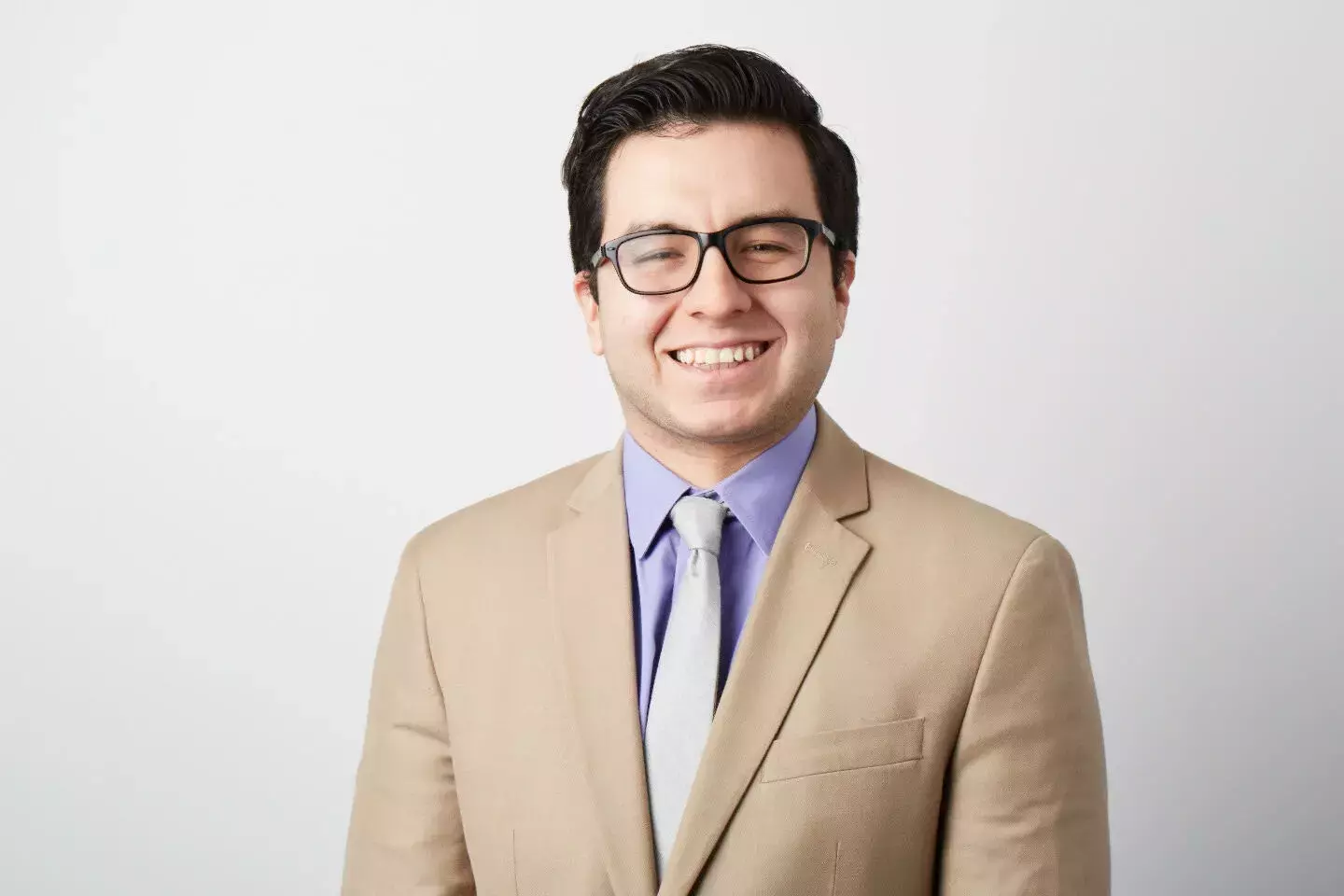 David Bahamon
Digital Currency Strategy Manager with a proven track record in meticulously analyzing, orchestrating, and successfully implementing digital currency strategies for private enterprises and commercial banking institutions
Master's degree in Developmental Economics and International Finance & Banking, with a specialized focus on harnessing new technologies to drive innovation in emerging markets
Seasoned Senior Consultant at Euromonitor International, steering strategic initiatives for global markets on behalf of industry giants such as Visa, Mastercard, and other leading financial institutions
Ready for success?
Our advisory services are meticulously designed to empower you in implementing a solution that is not just effective, but also transparent and profoundly inclusive, customized precisely to meet your unique requirements.