At Bitt, we don't just follow trends;
we shape them.
Our advisory services are your passport to success, encompassing every stage of your digital currency journey. From the inception of visionary ideas to the real-time deployment of groundbreaking solutions, we stand by your side, empowering your every step.
Bitt's advisory services give you access to our distinguished advisory team, uniting an array of eminent subject matter experts and visionary thought leaders who excel in the realms of economic policy, digital currency, blockchain technology, security, and banking.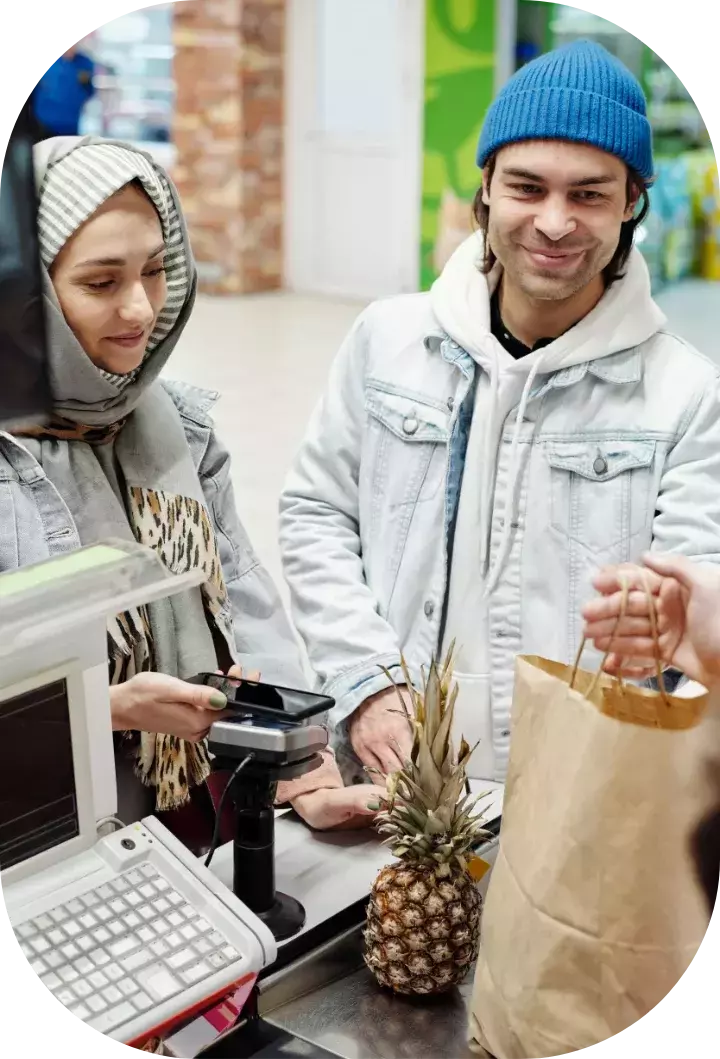 Identifying the myriad of use cases that can be serviced by a CBDC or stablecoin is a critical component to any digital currency strategy. Analyzing pain points in existing payment streams, determining opportunities for increased efficacy, decreased settlement time, and other user experience advantages can help inform a successful digital currency strategy that will deliver value to both the transacting public and the system operators. Our experts will work closely with you to create detailed descriptions of each use case while meticulously identifying all stakeholders who will partake in and play a role in the payment streams.
Understanding how the existing interconnected financial system functions, especially in the context of the introduction of a new digital currency payment rail, is paramount to a successful digital currency implementation. Financial stability risks are derived from many factors including policy, governance, technology, and more, resulting in complex scenarios that require extensive analysis and consideration. Bitt's team has gained valuable experience from designing, developing, and deploying the Digital Currency Management System (DCMS) in multiple countries, and integrating the solution with existing financial system infrastructure and services. A core element of Bitt Advisory Services includes a comprehensive analysis, where our experts meticulously map out the landscape of your domestic financial system.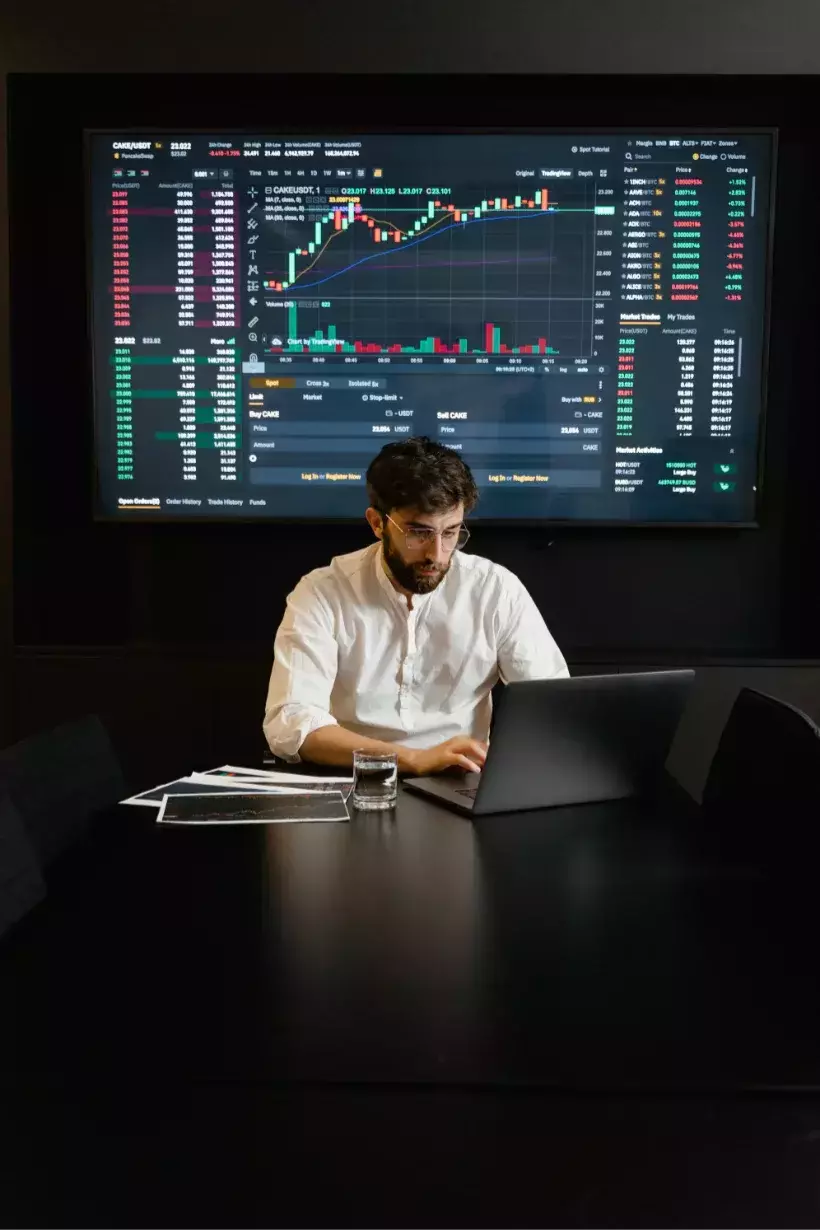 We'll work hand in hand to develop a strategic go-to-market plan that includes elements of payments stream migration, target use cases, and stakeholder engagement for careful execution. Launching a digital currency platform is not enough; you must provide compelling reasons for people to embrace and adopt it.
Change is inevitable, and our team will support you in managing it effectively. We'll identify governance requirements for every stage of the CBDC lifecycle, and work with you to incorporate review and approval processes that meet your institution's governance structure. Our experience developing and implementing a configurable technical solution in the DCMS and developing processes and procedures for each department to manage their responsibilities with efficacy places us in a unique position to provide detailed and valuable advisory services for monetary authorities of all sizes.
Understanding the political environment in the context of digital currencies is complicated and crucial to ensure a comprehensive strategy. Our legal professionals have decades of experience in governance, privacy, and international statutory assessment. They can demystify any legal quandaries associated with implementing a digital currency platform.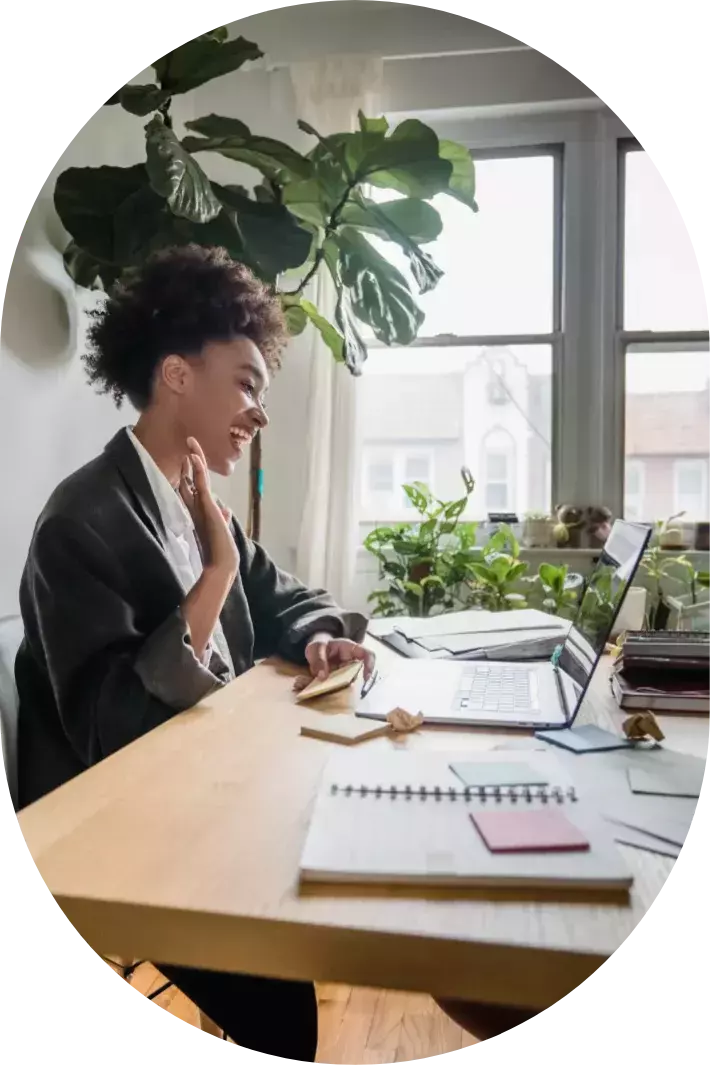 Our experts will collaborate with you to craft a communications strategy that builds trust in the digital currency space. Moreover, Bitt possesses the capability to provide technical assurances to end users via the DCMS. Together we can ensure that all relevant data protection concerns, surveillance, and other hot button issues are addressed with proven policy and technology solutions.
Celebrate your success with our expertise.
Our experts guide you from vision to realization.