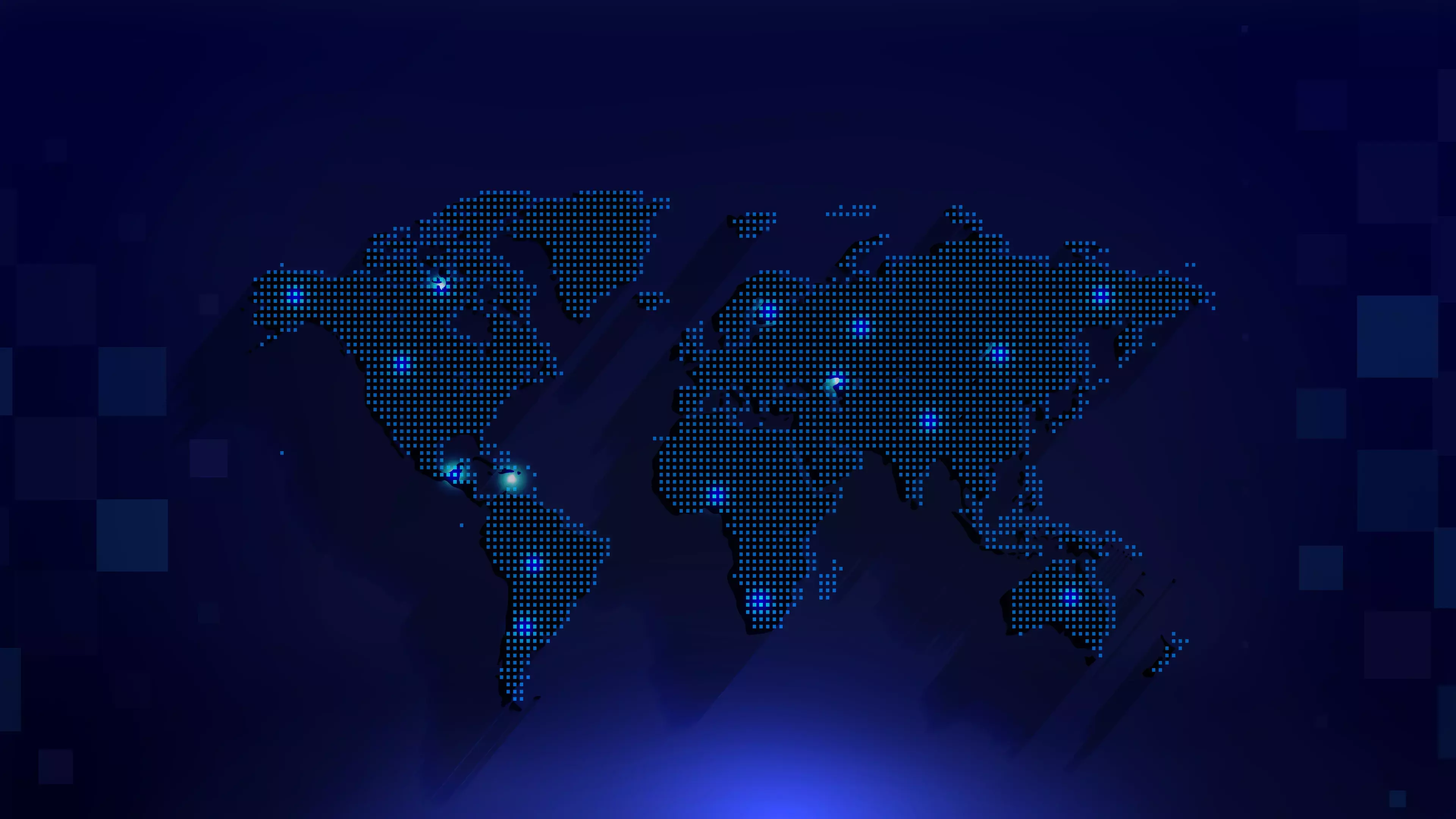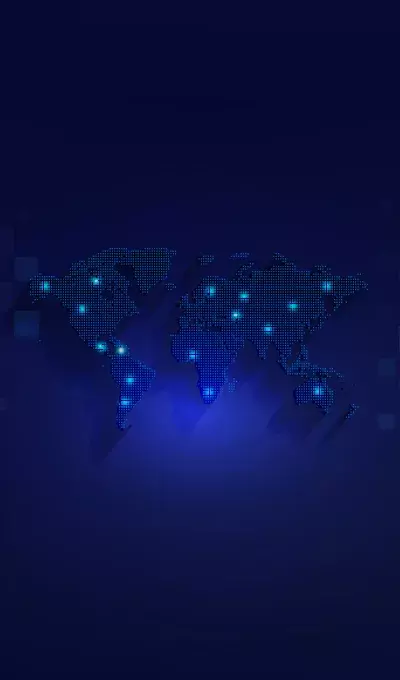 Harness the Power
of Digital Currencies
We enable the digitization of national currencies
Industry Solutions
We are the world's leading digital currency experts. We provide central bank digital currency (CBDC) and stablecoin solutions for central banks, financial institutions, governments, and financial ecosystem participants worldwide.
Bitt's experience with two-tier CBDC and stablecoin implementations demonstrate how we successfully collaborate with our partners to develop, customize and integrate secure digital bearer instruments to facilitate instant settlements within economies of all sizes. Our scalable financial technology is blockchain agnostic and offers online and offline digital currency infrastructure and management solutions for every layer of the financial ecosystem: from the Monetary Authority Suite to retail web- and mobile-based applications.
Central Banks
Bitt provides every solution that central banks and monetary authorities need to meet regulatory and policy requirements while they develop and implement digital fiat currency as legal tender. From research and development through to design and full CBDC deployment, our expertise and advanced financial technology deliver resilient, interoperable CBDC solutions that boost fiscal efficiency and financial inclusion.
CBDC Workshop

CBDC Sandbox

CBDC Pilot

CBDC Deployment
Explore
Financial Institutions
Our Digital Currency Management System (DCMS) provides the secure infrastructure for financial institutions to integrate fiat digital currencies into their financial service offerings. Seamless white-label integration improves functionality, user experience and creates new revenue stream opportunities.
CBDC and Stablecoin Workshop

CBDC and Stablecoin Sandbox

CBDC Pilot

Stablecoin Pilot

CBDC and Stablecoin Deployment
Explore
Governments
Our team of digital currency experts consult and collaborate with government entities to test, launch and manage fiat digital currencies and stablecoins. Bitt's robust DCMS integrates seamlessly into existing systems to facilitate the use of CBDC and stablecoin for instant settlement of transfers and payments.
CBDC and Stablecoin Workshop

CBDC and Stablecoin Sandbox

CBDC Pilot

CBDC and Stablecoin Deployment
Explore
How to Create
a Digital Currency
Despite realizing its importance, few stakeholders understand how to create or implement an effective CBDC or stablecoin system.
The process of rolling-out legal tender — in digital form — involves a complex network of policy development, system design, the development of a secure minting system, operational requirements, technology platforms and a robust management and control infrastructure.
The complexity of this process — and the potential risks that accompany any such endeavor — has led monetary authorities to seek assistance from experienced technology partners like Bitt.
Why Choose Bitt for
Digital Currency Solutions?
It is imperative that you collaborate with a knowledgeable and experienced CBDC partner when developing digital currency. We offer an unrivaled level of real-world experience.
Bitt's proven Digital Currency Management System (DCMS) solutions are designed to ensure the success of your CBDC development and implementation.
As your digital currency development partner, we understand the importance of the adoption and integration of digital currencies to secure your place in the world's financial future. Contact us today to discuss the benefits and challenges of adopting digital currency solutions for your stakeholders, or to request your confidential, no-obligation demonstration of our DCMS.
Latest Thought-Leadership
The Importance of Interoperability in CBDCs
With high expectations set by many in the international financial community over the past few years, CBDC functionality has been coming under increased scrutiny; and for good reason. One element that consistently emerges as critical is the interoperability of CBDC systems, both with respect to cross-currency integrations and integrations with legacy financial networks and service providers.
Download PDF