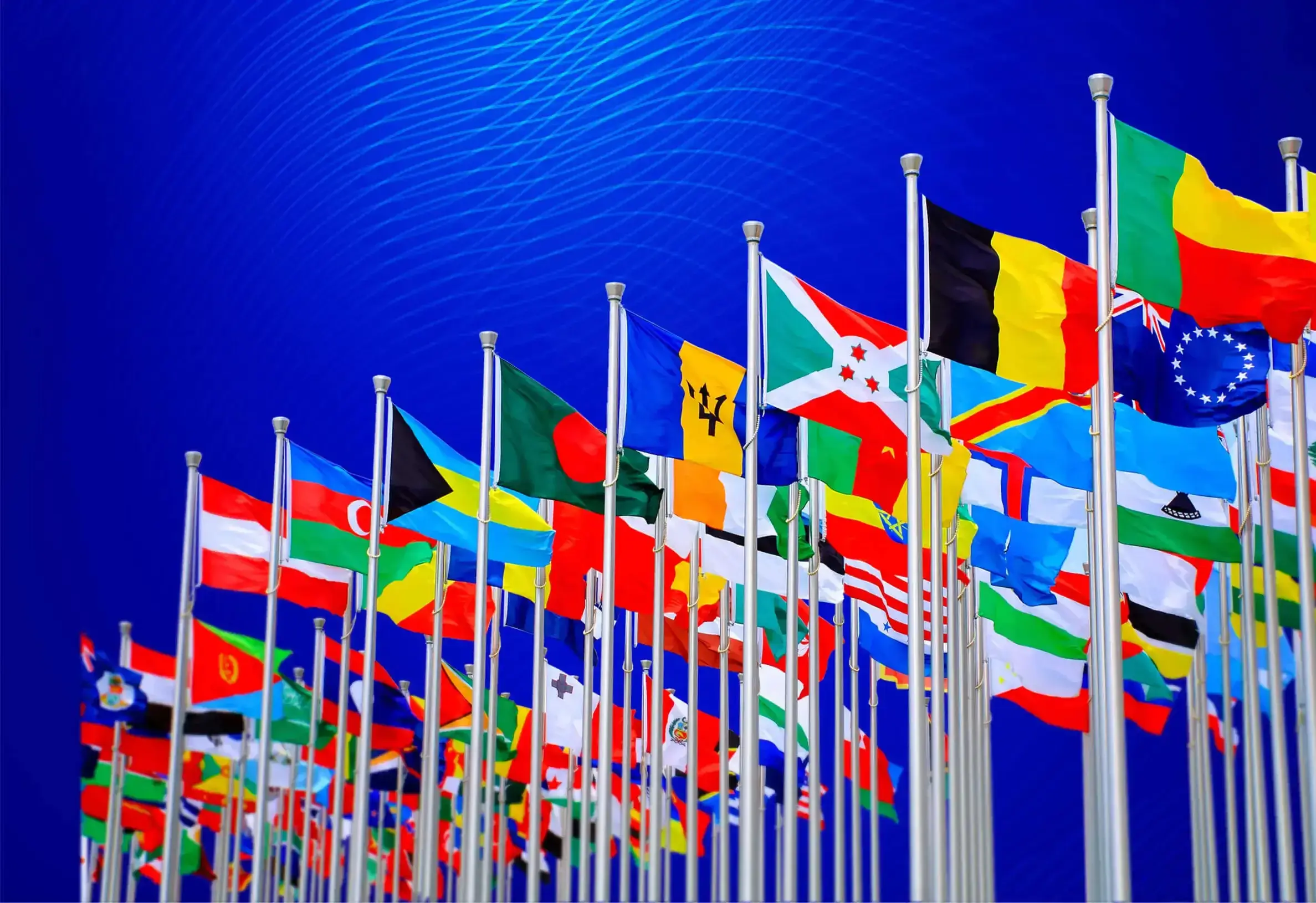 Central Banks
Bitt's solutions enable central banks to harness the power of digital currencies for all ecosystem participants. Bitt can meet all your CBDC requirements, from conducting a CBDC Workshop and Sandbox to facilitating your CBDC Pilot and Deployment.
CBDC Workshop
A CBDC Workshop provides an opportunity for your central bank to engage with central bank digital currency (CBDC) subject matter experts from Bitt and other market-leading organizations. During a CBDC Workshop, participants discuss how the introduction of a CBDC could affect the domestic financial system and economy, and contemplate the functionality required to achieve the central bank's goals.
CBDC Sandbox
Bitt's CBDC Sandbox enables participants to access the Bitt Digital Currency Management System (DCMS) in a test environment. Central bankers and other stakeholders can execute a variety of CBDC use cases via DCMS applications, including minting and issuing a CBDC, transacting CBDCs between a variety of stakeholders, reporting and monitoring functionality, and more.
CBDC Pilot
Central banks seeking to establish the technical and functional requirements for meeting CBDC use cases, in their jurisdiction and beyond, can engage in a CBDC Pilot project. During a CBDC Pilot, Bitt configures the DCMS to meet the specific requirements of the client central bank, and makes the DCMS applications available to a defined group of stakeholders and users. CBDC Pilot projects also include integrations into the existing financial system infrastructure, as well as with other CBDC networks in collaboration with central banks worldwide.
CBDC Deployment
Bitt provides the DCMS for central banks seeking to deploy their CBDC to market, both domestically and internationally. The DCMS can be configured to meet the specific requirements of the central bank, the local financial system, and the economy, and can be integrated with core banking and other infrastructures to ensure maximum functionality and interoperability. All DCMS applications can be white-labelled per the central bank's and/or financial institution's requirements.
DCMS for
Central Banks
The Digital Currency Management System (DCMS) is a production-ready digital currency software suite that enables central banks to pilot their own digital currency out of the box. The Bitt software suite can be tailored to the unique needs of a country's economy, and to effectively integrate into the country's existing financial system.
Explore