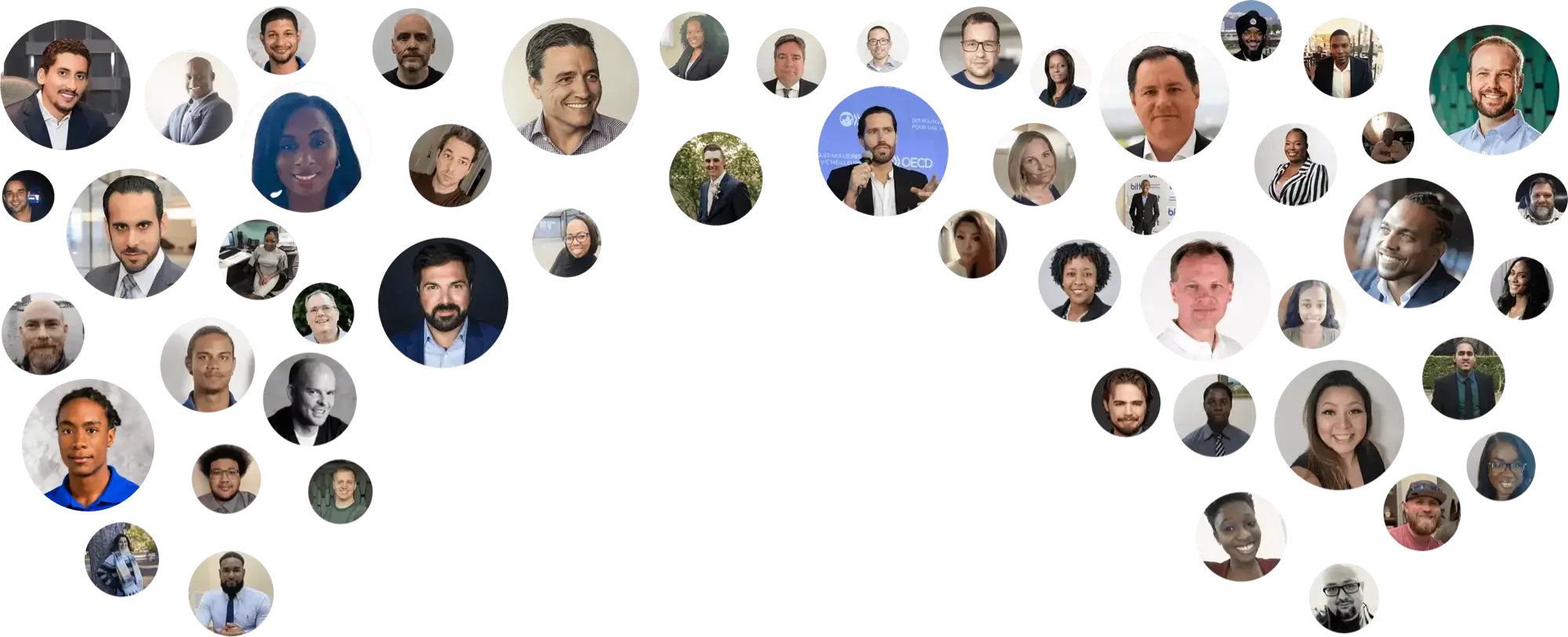 About Us
Our Purpose
We are a financial software company that catalyzes the transformation from traditional to digital currency systems. We enable the operationalization of CBDC and digital currencies for central banks, financial institutions and governments to facilitate economic growth for their own organizations and their customers.
What we believe
Our digital currency payment solutions have the power to stimulate economic growth by increasing efficiency, revenue and financial inclusion.
2021
Introducing ECCB DCash

World's first CBDC in a currency union (Initial roll-out to 12 financial institutions in the four most populous countries)

DCash

Completed roll-out to the remaining countries in the eight-member currency union

NBB Network

First multi-currency support for a financial Institution

Bitt awarded CBDC contract with Central Bank of Nigeria

Bitt and Stellar Development Foundation Selected as Finalists for The Global CBDC Challenge

One of 15 finalists (from over 300+ submissions) in the Global CBDC Challenge curated by the Monetary Authority of Singapore, Bank for International Settlements, the World Bank, the UN International Computing Centre, etc.
2019
mMoney

Graduated Central Bank of Barbados and Financial Services Commission regulatory sandbox

Core Telecom System

Integration

Central Bank of Curaçao and Sint Maarten

Feasibility study

Core Banking System

First integration
2018
ECCB

MOUs signed

Insurance Corporation of Barbados

Blockchain enablement
2017
Introduction of mMoney

Payment network launch in Barbados on Bitt DCMS version 1
2016
Barbados Digital Dollar

Launched Feb 2016

Bitt CBDC Whitepaper Release